Hire Expert Commercial Painters and Decorators in Wiltshire, UK
Looking for expert painters who can make your commercial establishment look appealing? Your search ends here as A Star Decorators is the perfect company that can meet your requirements. Our commercial painters and decorators in Wiltshire, UKare highly experienced in painting different types of commercial buildings and areas. Also, they follow several procedures to achieve the best results.Our expert contractors paint the interior as well as exterior surfaces of commercial buildings using advanced tools and equipment. Moreover, they carry out the painting in an organised manner to complete the job on time.
What We Do in Our Commercial Painting Service in Wiltshire, UK?
If you are planning to enhance the looks of your office, shop, restaurant, hospital or any type of commercial establishment, opt for our commercial painting service in Wiltshire, UK today. In our service, our painting specialists will inspect your building before starting the painting job to develop a plan that will help them to carry out the painting accurately and conveniently.A commercial building needs to look attractive to create a lasting impression. So, you will need to choose the best colour for your establishment. However, if you are struggling to find the right colour, worry not as our contractors will help you out. Our licensed and experienced painters have extensive knowledge of paint colours and materials. So, you can be assured that the paint colour that they choose will make your establishment look truly alluring.
We understand that painting can disrupt business operations. So, when you choose our painting service, our commercial painting contractors in Wiltshire, UK will carry out the job at your convenient time to minimise business downtimes.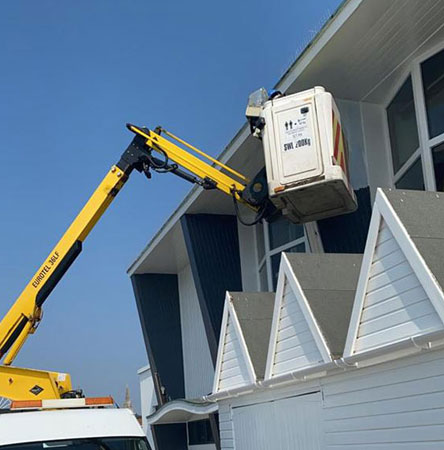 Why Choose Our Commercial Painters in Wiltshire, UK?
When it comes to painting all types of commercial buildings, we are second to none. All thanks to our professional commercial painters in Wiltshire, UK because they can carry out even the complex painting work with finesse. Also, choose us because
Apart from being licensed, our commercial painters are insured
Our painting professionals use a wide range of painting tools for obtaining the best results
Our painting specialists complete the job on time
The painters follow all safety protocols while painting to avoid accidents
Our commercial painting service in Wiltshire, UK can be booked at your convenient time
The professionals assist in choosing the best colour for the commercial establishment
The painters use high-quality paint that is devoid of harmful chemicals
Our commercial painting service is budget-friendly
Thus, to give a makeover to the interior or the exterior surfaces of your commercial building, call us now.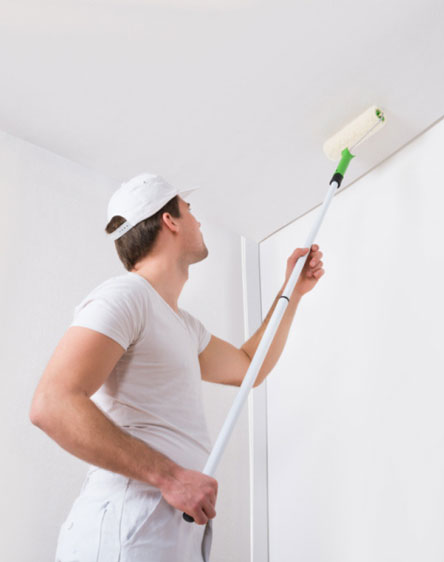 Choose the Best Company Providing Commercial Painting in Wiltshire, UK
If you are searching for the best commercial painting company in Wiltshire, choose A Star Decorators today. Our highly-skilled painting contractors are ready to make your commercial building look attractive by applying the premium paints with expertise. So, to book our service or to get a commercial painting quote, call us today.
Service Area
We provide painting service in al over the UK