Tailored Exterior Painting Services in London, UK by Qualified Specialists
Exterior painting may appear to be a far less complicated job than interior painting. But it's only a myth at the end of the day! The reality is, exterior painting is an extremely complicated job and must be conducted by licensed specialists, with years of relevant experience. More so, when things come down to the exterior painting of commercial properties, there are a lot of points to take into considerations. This is where we at A Star Decorators differ from others. While offering exterior painting solutions in London, UK, our experts not only use the best eco-friendly, lead-free paints from acclaimed brands but will take the unpredictability of the British weather into account. This will help them to come up with the best solutions. Indeed, when you put stakes on us for commercial, industrial, and factory exterior painting, as a reliable painting service provider, we would ensure the best finishes, which will help your property to brave the British conditions for long. The paints will retain their sheen and that also minus periodic revamps.
What the highlights of our exterior painting solutions in England, UK for commercial properties?
When you put stakes on A Star Decorators, you can be sure of enjoying the service of the best exterior painting experts in England, UK.
We are a fully insured company and all our painters in London, UK are highly skilled and licensed.
We have a wide-ranging commercial painting experience that helps us to offer the best solution regardless of the nature of the property you have
While painting, we would stick to the latest safety standards as set by the British Coatings Federation (BCF), with the use of the latest safety gadgets. This guarantees our painters are always safe and secured, even when it comes to painting at great heights – a very common phenomenon in commercial exterior painting.
We would use only and only eco-friendly, lead-free paints from the best brands to confirm a quality, healthy, and environmentally safe exterior painting service in London, UK
We have industry accreditation
We offer comprehensive technical support, wherein we have an association with all leading paint manufacturing brands. Thus, we have the competency of providing technical support, which includes industry specifications needed to tailor a bespoke painting solution.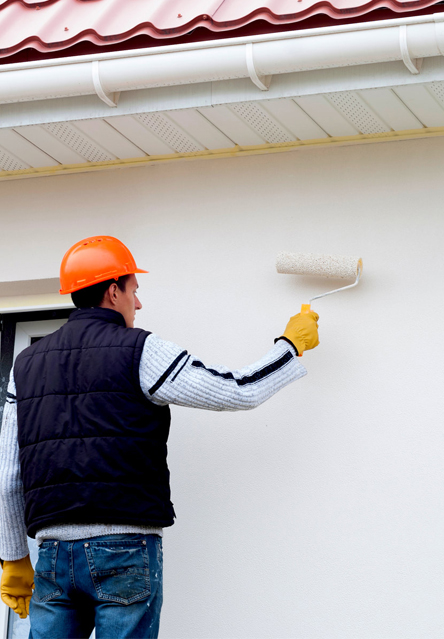 Where do we offer our commercial exterior painting services in England, UK?
Commercial painting offered by our exterior painters in London, UK include painting of..…
Salons & gyms
Retail shops
Commercial and industrial complexes
Restaurants and eateries
Malls and other commercial establishments
Offices and the likes….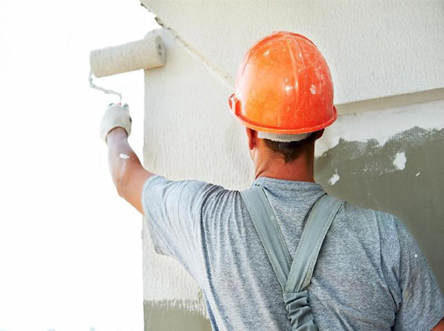 Get in touch with us for the best exterior painting in London, UK!
Thus, with A Star Decorators around, there's no need to turn to any other name for commercial painting solutions. Call us to let us know about the painting needs for your commercial property and we will be more than glad to offer you a free consultation. Or get a free commercial external painting quote in London, UK from our end. Though we are chiefly into commercial painting, we also offer domestic exterior painting solutions.
Service Area
We provide painting service in al over the UK