Hire the Best Industrial Painting Contractors in Norfolk, UK
If you want to give a new look or feel to the industrial areas, get in touch with us at A Star Decorators today as we have the most experienced team of industrial painting contractors in Norfolk, UK ready to paint your factory, warehouse or other highly congested areas. Our industrial painters use special tools and equipment for painting different areas.
In our industrial painting service, our painters give special emphasis on the floor as it easily gets dirty due to production-related issues, machinery movement, etc. They use high-quality coatings that include Epoxy to make the floor durable.
Areas Included in Our Industrial Painting Service in Norfolk, UK
In our industrial painting service in Norfolk, UKwe carry out the painting in all types of industrial areas such as
Factories
Warehouses
Water and waste management plants
Several types of processing plants
Pipe works and bridges
Storage centres and other areas
Industrial painting requires a step by step approach. So, our industrial painters in Norfolk, UK always carry out an inspection of the areas that they will need to paint first to devise a proper painting plan for achieving the best results.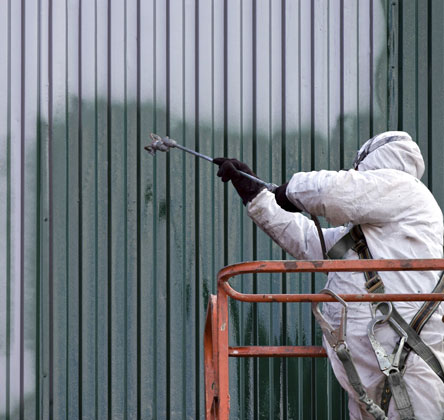 How We Carry Out Industrial Painting in Norfolk, UK?
After completing the inspection of industrial areas, our licensed and experienced painters gather the necessary tools and carry out the industrial paintingfollowing the best approaches. They prepare the areasfirst that are to be painted, and then use high-quality and long-lasting paints.
In an industrial area, painting thefloor properly is necessary. So, the painters providing the industrial floor painting and coating in Norfolk, UKwill prepare the floorfirst using the best methods so that the paint can adhere on the surface. Moreover, they apply the industrial grade paintsin the best way possible to make the floor durable and resistant to stains caused by oil, chemicals, etc.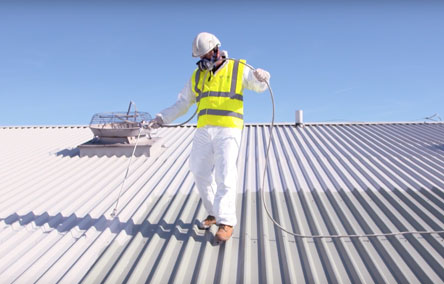 Why Choose Our Industrial Painting Service in Norfolk, UK?
When it comes to industrial painting in Norfolk,UK, we are always considered at the top. So, choose us because
We use high-quality paints best suited for all types of industrial areas in our painting service
Our industrial painting contractors are highly-skilled, licensed and insured
The painters follow all safety guidelines when carrying out industrial painting
The painters carry out the painting swiftly and efficiently
Apart from the other areas, our painters give special attention to flooring
We offer flexible scheduling of the industrial painting service
Our professionals use different types of tools to achieve the best finish in the industrial areas
The industrial painting service is reasonable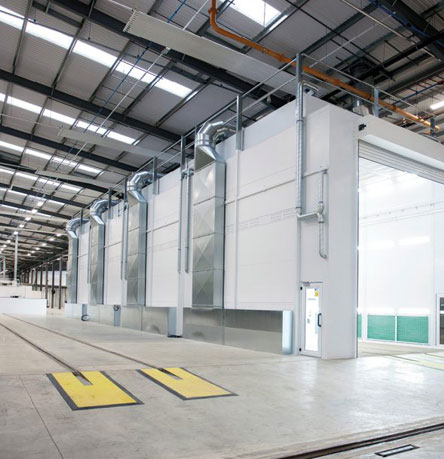 Book Our High-Quality Industrial Painting Service Today
At A Star Decorators, we provide budget-friendly industrial painting services which are carried out by licensed and skilled painters having years of painting experience. So, to book our service or to get our industrial building painting cost, call us today.
Service Area
We provide painting service in al over the UK