Custom Painting Services in Somerset, UK by Licensed Professionals
Are you in search of reliable, local painters, who can come up with some high-quality painting for your commercial property? You are finally on the right page! Indeed, A Star Decorators is one of the most reliable names, offering highly customised, high-quality professional painting services in Somerset.We have in our team, some of the most professional local painters, who will do whatever it takes to add immense value to your property, with some impeccable painting service.
Indeed, when you hire us, our highly qualified localpainters and decorators in Somerset will go all the way to take into account your painting needs and aesthetic preferences to come up with a solution that will make you a proud owner of your property!
What makes us the most trusted Professional Painters in Somerset, UK?
If you are looking forward to hiring the best and the most trusted professional painters in Somerset, your search ends at A Star Decorators! But why? That's because…..
We are a fully insured company
All our local painters in Somerset are licensed and highly experienced with time tested and proven skills and expertise
They are transparent in approach and would take into account your bespoke painting needs, to offer a purely customised service
The paints we use are lead-free and hence, eco-friendly
We are affordable with no hidden cost, even though we would never compromise on quality
We are an on-time and on-budget service provider that never lets your painting costs in Somerset overshoot the budget.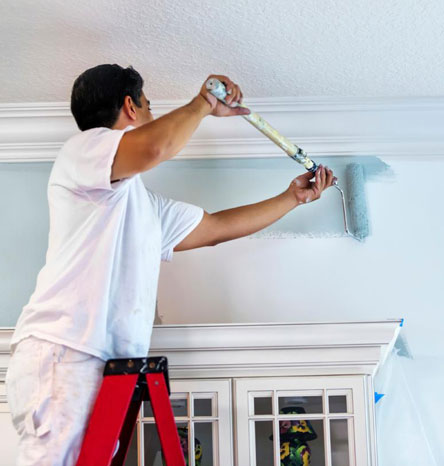 Our local Painters in Somerset, UK come up with a one-stop solution!
Indeed so!! When you put money on us, you can be assured of a one-stop solution. At A Star Decorators, we offer a wide gamut of painting solutions that include…
Commercial Painting:

When it comes to offering interior and exterior commercial painting in Somerset, we have the expertise, experience, and the technology to offer the high-quality painting to the very type of property, regardless of their nature and layout. When it comes to painting at heights, we will stick to the latest safety norms and use state of the art safety gadgets to ensure safety and security.

Office Painting:

Besides offering commercial painting, we also offer wide-ranging interior and exterior office painting in Somerset that will more than suffice your needs and meet your aesthetic preferences. We will consider the layout of your office and the nature of your business to deliver painting solutions, which will do a world of good to the face of your business.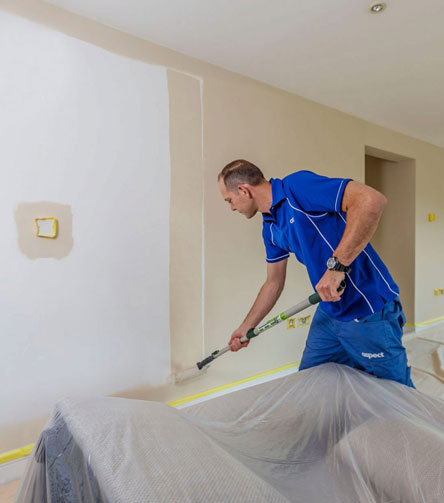 Retail Painting:

We are next to none, when it comes to offering interior & exterior retail painting services in Somerset that will meet your bespoke needs and preferences. We would take into account the layout of your retail property, to offer some seamless painting solutions that meet your needs of the hour. We also offer customised painting services for shops, shopfronts, departmental stores and other types of properties of various types and dimensions.

Industrial Painting:

We are one of the best, when it comes to offering interior and exterior industrial painting services in Somerset. The best quality paints from the most renowned brands that we use not only enhance the look and feel of your industrial property, but also extends the structure's lifespan.

Spray Painting Service:

At A Star Decorators, we also offer high quality spray painting services in Somerset, with the help state of the art devices, using high quality, eco-friendly paints for various types of surfaces.
Therefore you see, when you hire us, you can be more than sure of being served by painting professionals in Somerset who will offer you an all-encompassing service, should you need all of them. Indeed, this makes us the most trusted Painting Company in Somerset.
Besides chiefly offering a wide range of commercial & industrial service, we also come up with domestic painting services.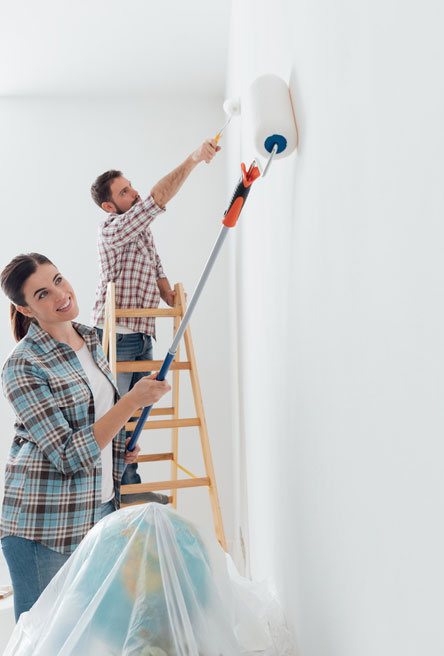 Contact us and get an obligation free painting quote in Somerset,UK
Do not waste any more time! Just call us and experts will carry out an on-site survey to ascertain your painting needs and know from you, your aspirations. They will also offer you invaluable advice, free of cost! Or you can get an obligation free painting quote in Somerset from our end straight away!