Hire Professional Retail Painters and Decorators in Northumberland, UK
Want to amplify the aesthetic of your retail outlet? A Star Decorators is the best company to meet your diverse needs. We provide retail painting service where our expert retail painters and decorators in Northumberland, UK will make your commercial establishment look fabulous and will help in attracting more customers.
We have years of experience in retail painting under our belt and we employ only the best painters and decorators to carry out the painting. So, when you book our service, be assured that your retail outlet will get a new look that will leave you as well as the customers satisfied.
Areas included in Our Retail Painting Service in Northumberland, UK?
In our retail painting in Northumberland, UK we paint all types of establishments such as
Restaurants
Pubs
All types of shops
Beauty salons
Shopping Malls
Hotels, and many more
In the service, our retail painters in Northumberland, UK will use a wide range of painting tools to achieve the best finish. Moreover, they will follow a variety of painting procedures to complete the job quickly and efficiently.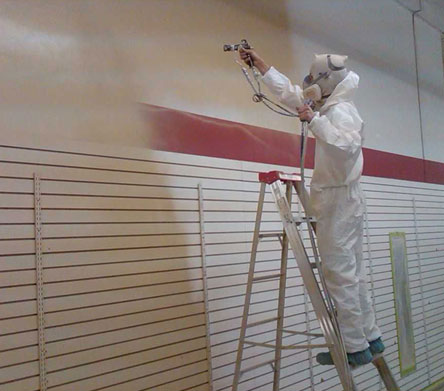 What Our Retail Painting Contractors in Northumberland, UK Do in the Painting Service?
Since all retail outlets or commercial establishments are different, our retail painting contractors in Northumberland, UK inspect the establishments before carrying out the painting service to determine the type of paint and painting tools that will be required to give them an all-new look. Additionally, the inspection will also give them the opportunity to develop a comprehensive painting plan.
After the inspection process, our painting professionals will gather the tools and will prepare your retail outlet to make the painting process efficient.
Our shop painters in Northumberland, UK also have in-depth knowledge of the different paint colours and materials. So, if required, they will help you out in choosing the right colour for your shop that will create a lasting impression.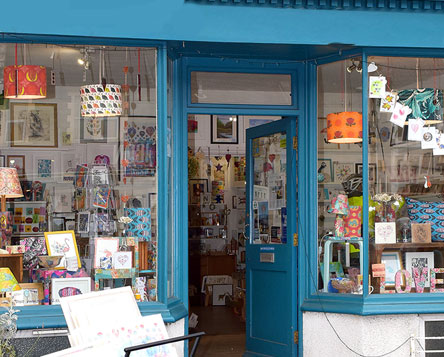 Why Choose Our Retail Painting Service in Northumberland, UK?
Choose our shopfitting painting service in Northumberland, UK because
Our painters are licensed and experienced
They use different painting tools to achieve a smooth finish
The painters carry out the job safely
The professionals complete the job quickly to minimise business disruptions
We only use premium paints to make your establishment look appealing
We help in choosing the right colour for your retail store
Our retail painting service can be booked at your convenient time
Our painting service will not burn a hole in your pocket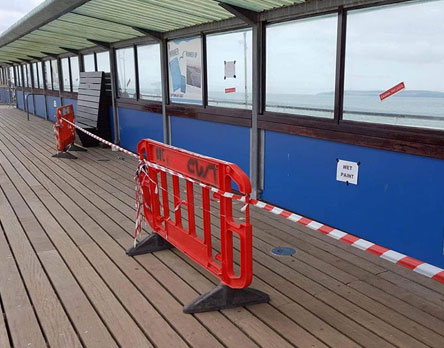 Book a Painting Service Today At the Best Price
If you are looking for retail, or exclusively shopping centres painting in Northumberland, UK, A Star Decorators is the company you should choose. We have the best team of painting contractors who will give a new look to your building using the best painting tools and materials. So, to book our service or to get a quote, contact us now.
Service Area
We provide painting service in al over the UK