Premium Window Painting Services in London, UK
Have the windows at your office or commercial property turned shabby? Have they lost their old sheen? They must have been an eyesore that you are desperate to get rid of. Well, you need to turn to the best window painting contractors who will be able to come up as your savour. Remember, your office or the commercial property is the face of your business, and property painted windows will go a long way to enhance its look and feel. Thus, you must hire only and only the best window painters for your desired results. What better name can you opt for, than A Star Contractors, if you are in London? With a fair amount of experience and some of the best painters, we are one of the most sought after window painting contractors in London, UK.
What makes our window painting service in London, UK unparalleled?
When it comes to revamping and repainting tired and worn down the window, are simply the best! We don't just paint worn down windows! We also ease and adjust them, to ensure they not just look shiny, but becomes properly functional. Therefore, our window painting service in London, UK is not just painting, but carrying out elementary repairing of locking mechanisms as well.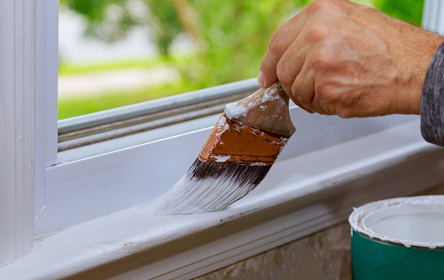 Types of Window our window painters in London, UK paint:
The types of windows, that are window painting specialists in London, UK deal with, include:
UPVC Windows
Crittall Windows
Sash Windows
Timber Windows
Single Glazed Windows
Metal Windows
Though we mainly deal with commercial and office windows, we are also equally competent in painting domestic windows!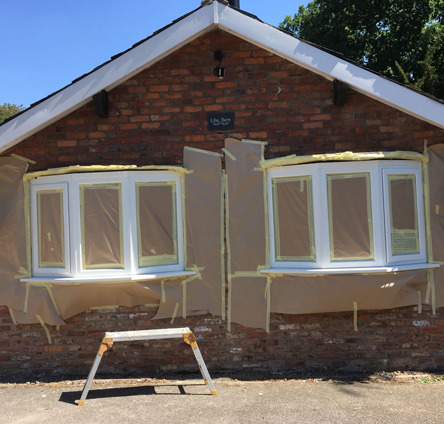 Call us for free window painting estimate in London, UK
Thus you see, we at A Star Decorators are the most trusted names in window painting service. Contact us to let our experts know about your window painting needs and aspirations. Or get a free window painting estimate in London, UK from our end.
Service Area
We provide painting service in al over the UK