Hire Professional Interior Painters in
England, UK
Planning to give the interior walls of your commercial establishment a fascinating look? Great, you have arrived at the right place! At A Star Decorators, we aim to transform the interior walls of all types of commercial areas using high-quality paints and painting tools. Our interior painters in England, UK have years of experience in commercial interior painting under their belts, and hence, they take the most innovative approaches to painting for making your interior walls look alluring. At A Star Decorators, we have the required expertise in painting offices, restaurants, factories, shops and any and every type of commercial areas. Our licensed and insured painters carry out the job attentively for achieving the best finish while accomplishing their job on time.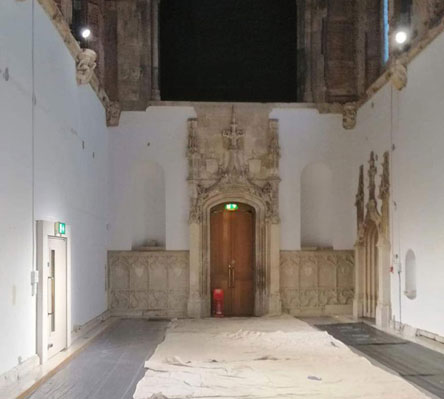 High-Quality Interior Painting Service in
England, UK
For a successful commercial interior painting, a thorough inspection and analysis of the area are required. So, before beginning the painting job, our experts providing the interior painting service in England, UK will do the needful to make sure that your establishment gets the best makeover.Choosing the appropriate paint colour for your commercial area is highly important to create the right impression. The objective here is to not only give a new look to your walls but also attract customers and potential business partners. So, we can also assist you in choosing the right paint for your establishment. The painters at our company are friendly, and they work hard to meet your varied needs. They understand that interior painting can cause brief disruptions in business operations. So, they work at your convenient timing to minimise business downtime. Also, our painters are responsible and follow all the safety precautions to avoid accidents or damages to your property.
Why Choose Our Interior Painting Service in
England and UK
When it comes to interior painting in England, UK we are your perfect choice because
So, wait no more. Enhance the looks of your commercial property now by getting the interior painting done by our expert painters.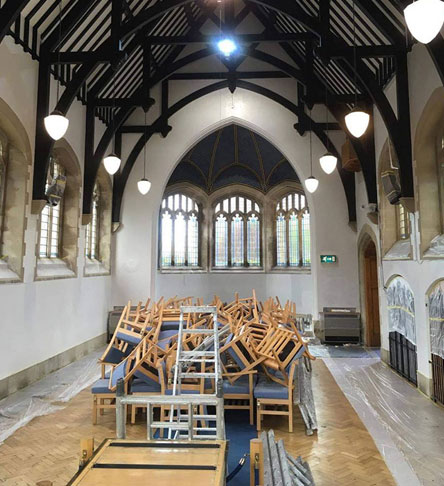 Choose the Best Interior Painters to Transform Your Commercial Establishment Today
Let our expert painters at A Star Decorators give the interior walls of your commercial establishment a new and attractive look. To book our painting service or to learn about our commercial interior painting prices in England, UK, call us now.
We provide painting services in all over the UK
We provide painting services in all over the UK