Hire the Best Office Painters and Decorators in
England, UK
An old or dull-looking workspace is always counterproductive. So, if it's time for a change, the best solution is to hire professional office painters and decorators in England, UK, to make the workplace look attractive. Our painting professionals at A Star Decorators are highly experienced in painting different types of offices. So, no matter the shape or size of your office, they will transform it with expertise.
When carrying out the painting, our contractors will use innovative approaches to make your workspaces look truly inspiring. Since every office is different, our painting contractors will pay a visit to your office before starting the job to determine the paints and painting tools required to give your office the perfect makeover.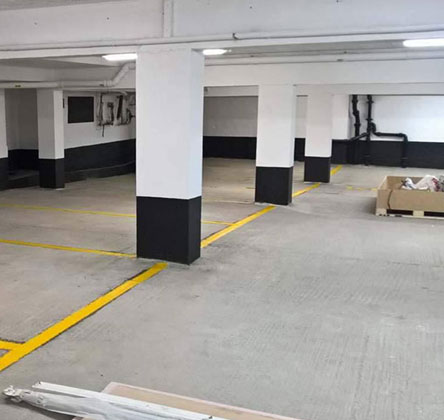 Professional Office Painting Service in
England, UK
With years of experience in painting different types of commercial areas, we offer the best quality office painting in England, UK that will impress your employees, clients and business partners. We use high-quality and long-lasting paints for offices using a variety of painting tools and equipment. Also, to make your office look appealing, we can help you choose the right paint colour.
Our office painters are licensed and insured. So, you can be assured that they will carry out the painting attentively. They will inspect your office to determine the best ways to transform the workspace before starting the painting job. Also, they will complete the painting job within a short duration to minimise the disruptions in office work.
If you have long business hours, worry not, as our office painters in England, UK will carry out the painting job at your convenient time such as the weekends or holidays. Additionally, they will perform the office painting following all safety guidelines to avoid damages to your office walls or any other hazards.
Why we are the Most Sought after Office Painters in
England and UK?
If you are searching for the best office painting company in England, UK, we are the ones on whom you can place your trust upon because
Therefore, if you are planning to beautify your office, get in touch with us today!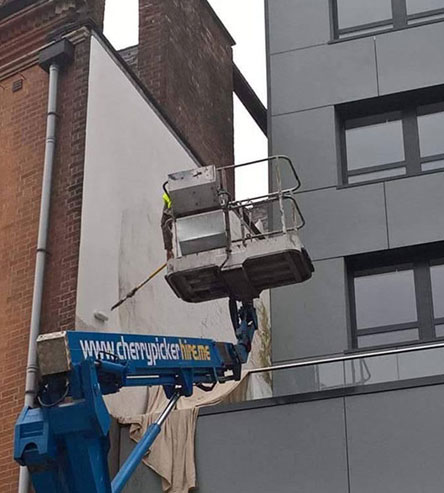 Enhance the Appeal of Your Office by Hiring the Best Painters Today
Stop your search for the best office painters and decorators in England, UK as we at A Star Decorators have all the resources to give an amazing look to your office. Our licensed and insured painters will use modern tools to complete the painting on time. So, to book our office painting service or to get a quote, get in touch with us today.
We provide painting services in all over the UK
We provide painting services in all over the UK